Welcome To
Ladies Of Leadership
We mentor with a purpose, changing one life at a time!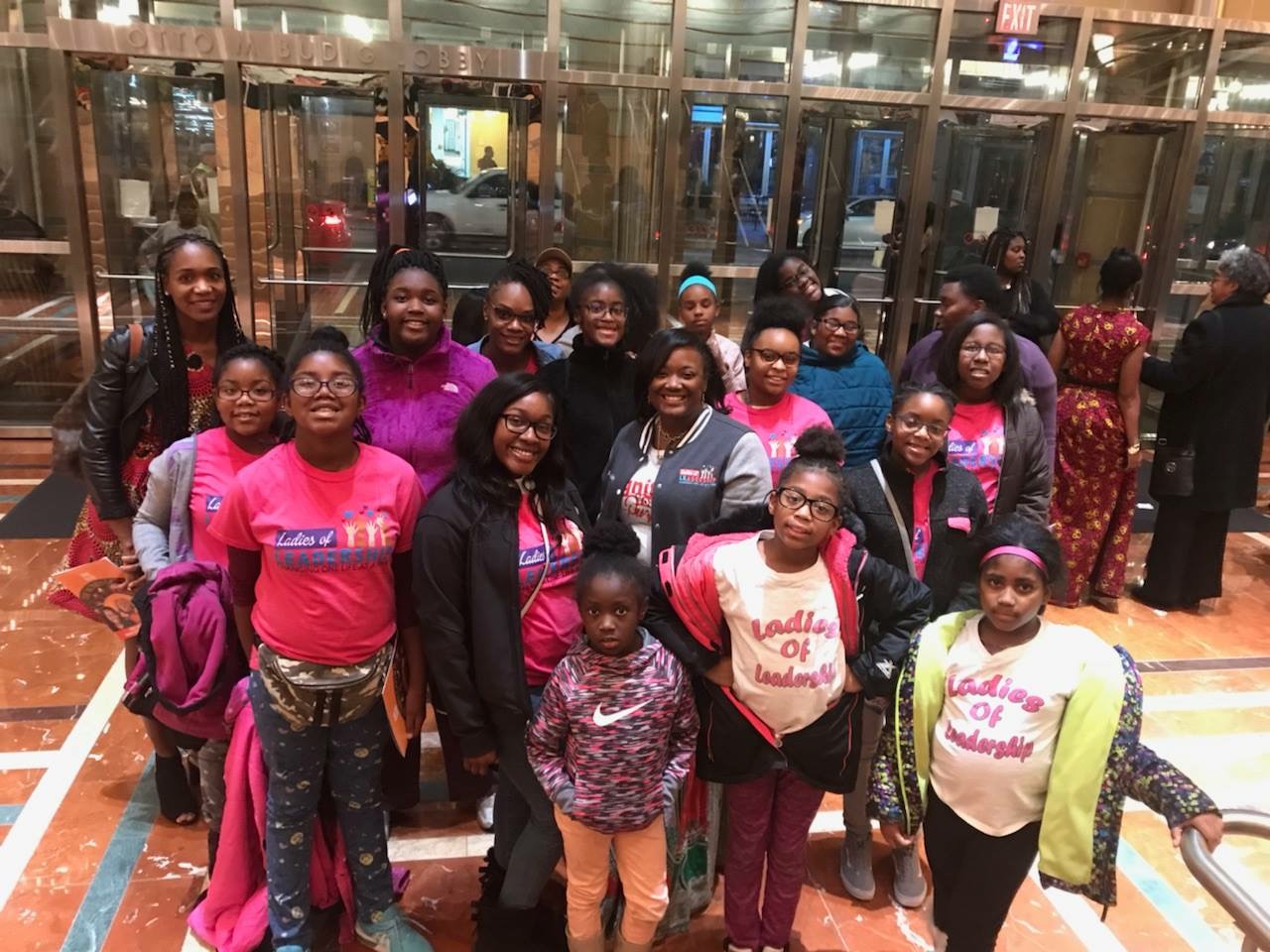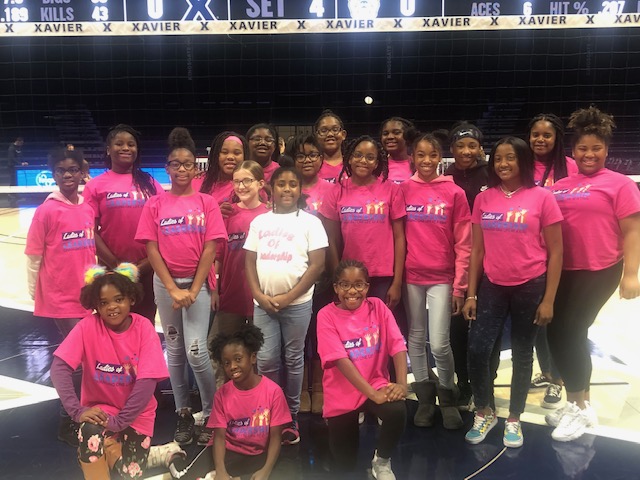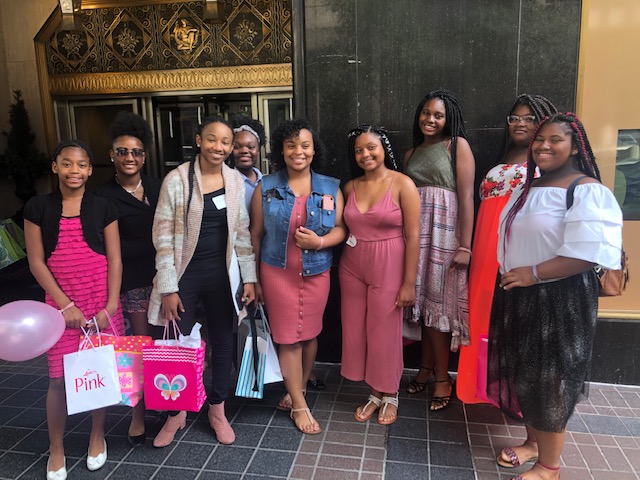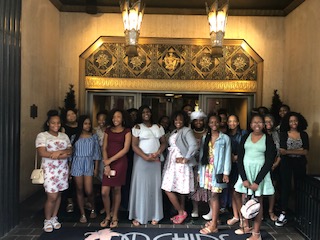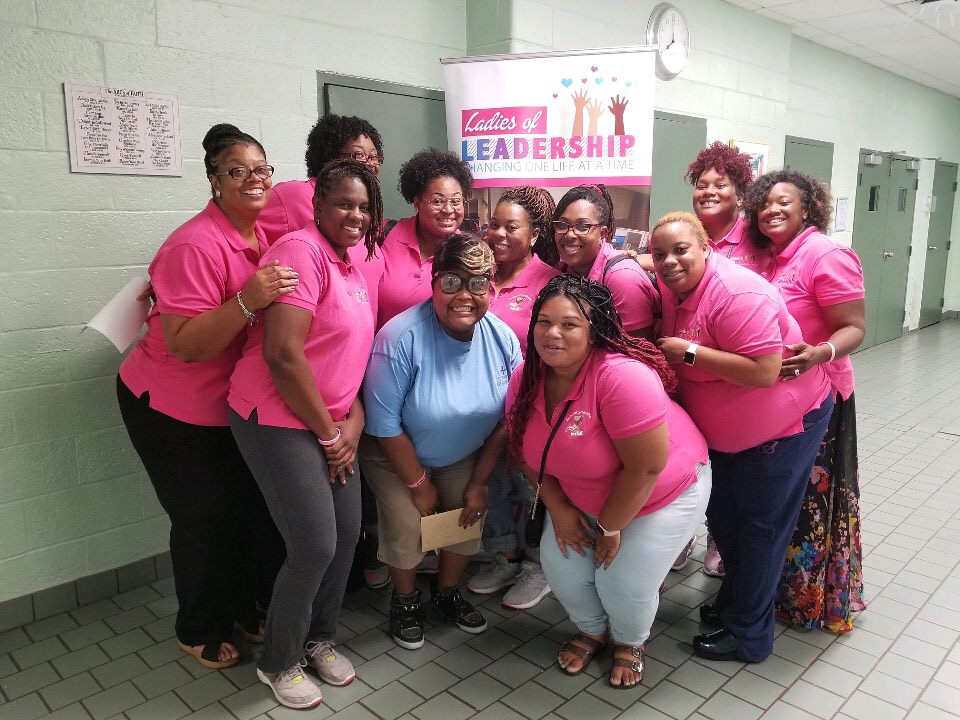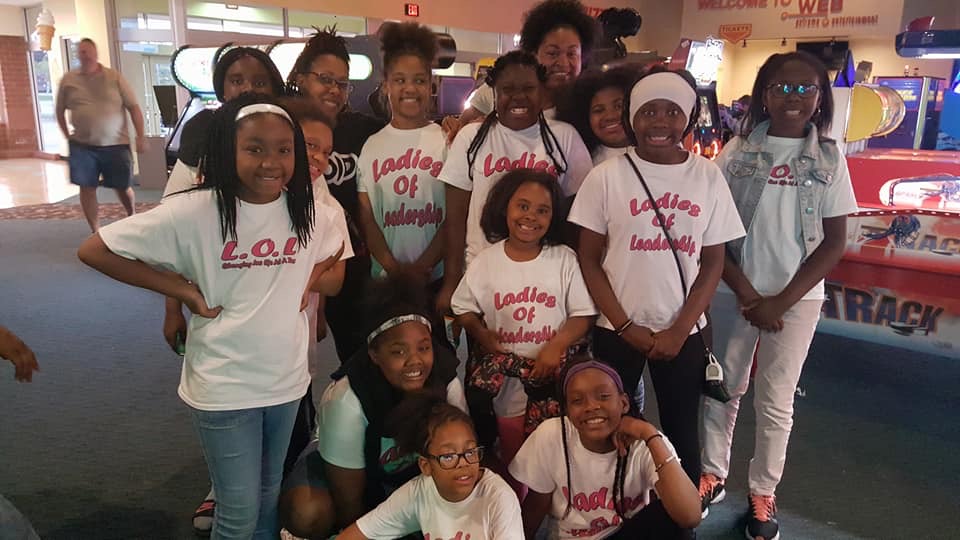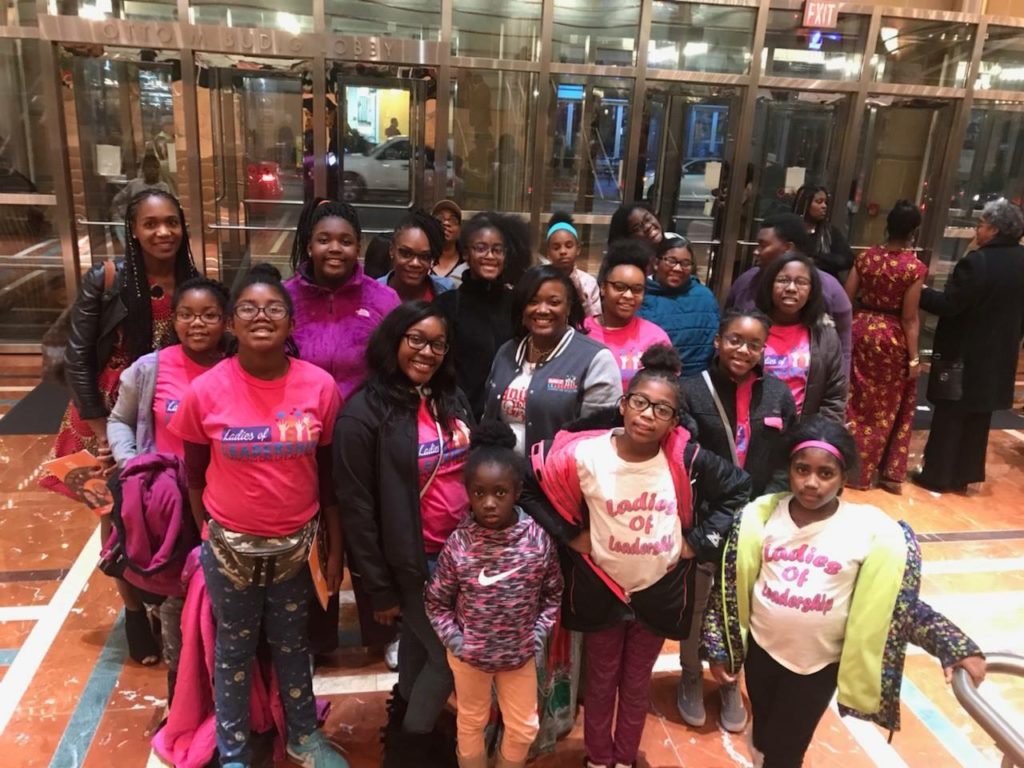 About Ladies Of Leadership
We are an organization that is focused on building and enhancing leadership and interpersonal skills for inner city  ​young ladies in impoverished communities.  We build sisterhood and trust through mentoring so that young ladies develop a sense of worth and confidence.
Mentorship with us presents a wonderful experience. Join our outstanding team of mentors and role models.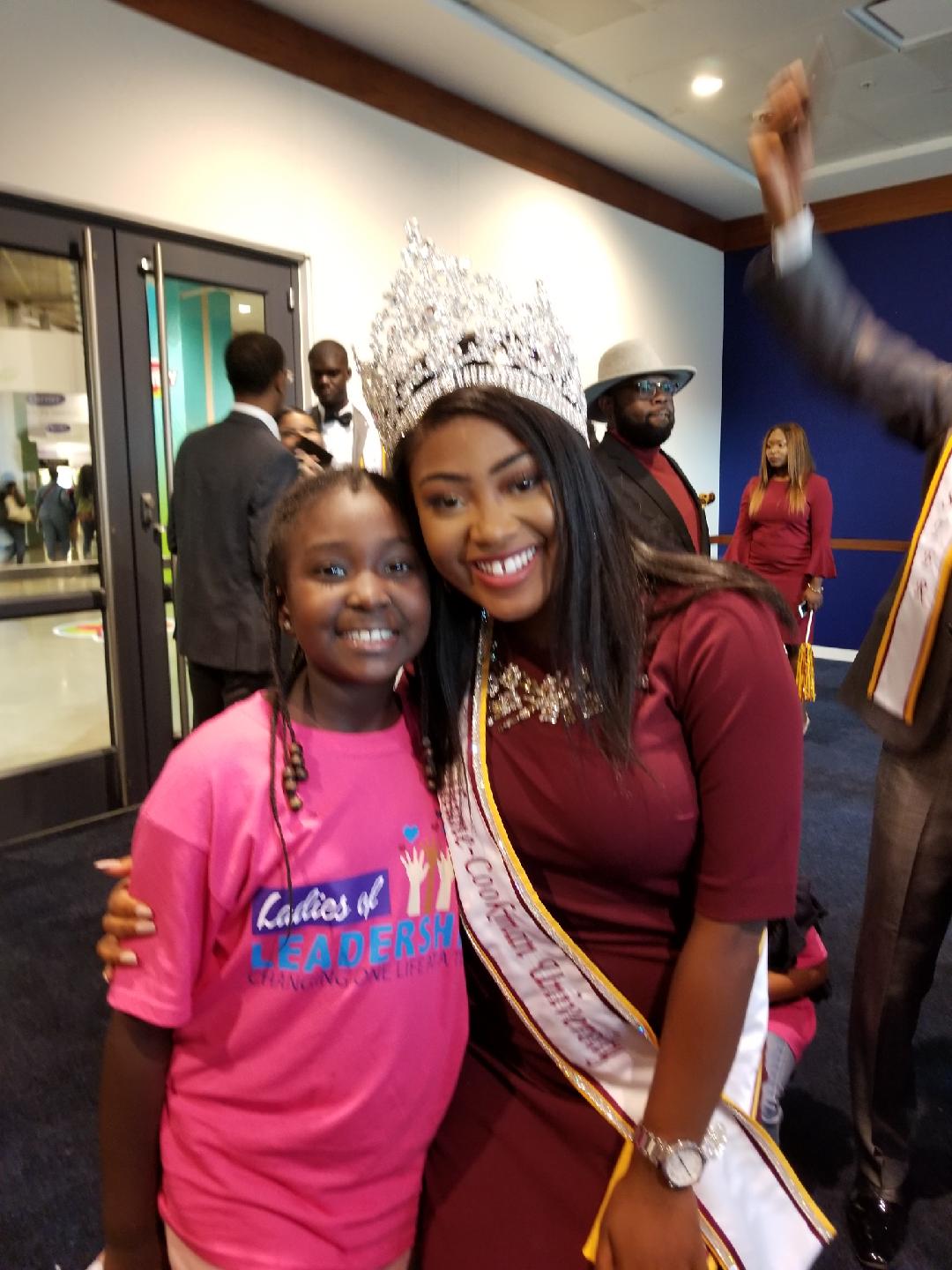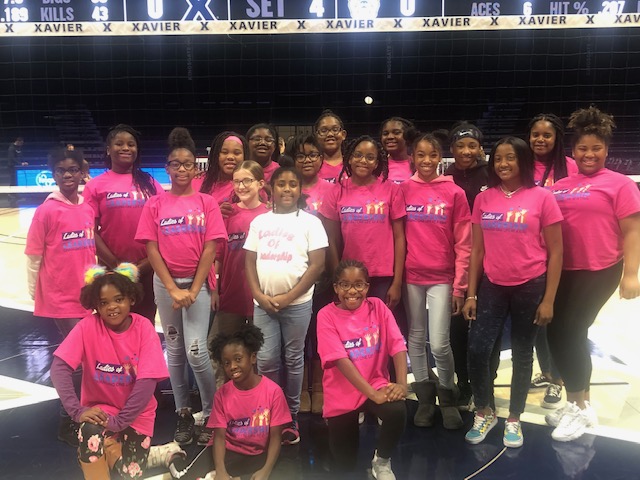 Partner with us as we continue to impact and empower young ladies in the Greater Cincinnati area.​ Become a monthly contributor to meet the needs of our young ladies.
Hear from community parents!
Enroll a deserving young lady into our program.
Want to help but don't know how, you can assist a young lady in becoming mentored by financially assisting today.